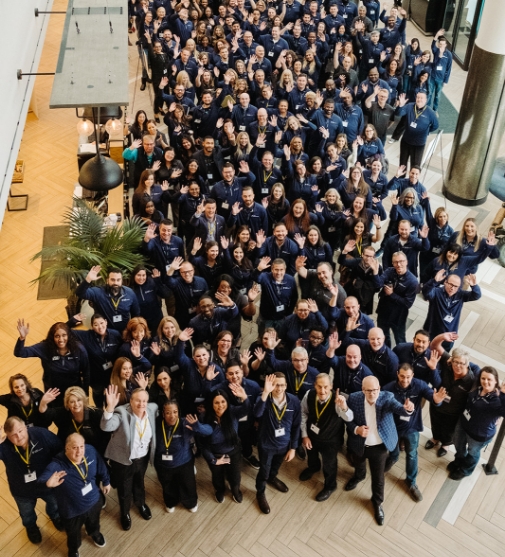 Competitive Benefits
We work with the top hotel brands in the country, and we seek those capable of thriving in this prestigious professional environment. Great talent is critical for what we are looking to achieve, and we provide highly competitive associate benefits package to ensure you are positioned for career success. This includes
Training & Development
The personal growth of our team members is a top priority. That's why we invest in our future leaders and provide the skills to succeed. We offer a range of training and developmental programs for associates. Deepen your hospitality knowledge, expand your skillset, and hone your leadership skills through education.
Custom learning plans for new hires
Developmental and professional goal setting
Access to our online learning platform
Multi-level leadership master courses
In-depth training with certified subject matter experts
Weekly company-wide learning sessions
Our Values
Integrity
Do the right thing, the right way.
Ownership
Be proactive and outcome-oriented.
Caring Service
Be kind, considerate and empathetic.
Inclusivity & Social Good
Help all feel welcome and support our communities.
Leadership
Aim high, blaze new trails, and guide others to do the same.
Teamwork
Collaborate with open doors, open minds and clear communication.
Work-Life Balance
Be enthusiastic, play to win, and enjoy life in and out of work.
What Our Employees Say
Paul
Mission Vision Values
Monica
Mission Vision Values
Sylwia
Mission Vision Values
Darnell
Mission Vision Values
Julian
Mission Vision Values
Kaayla
Mission Vision Values